From January 2021 to May 2021 I was interning at East County Magazine, an award-winning nonpartisan and nonprofit news outlet serving San Diego's inland region. During my internship, I reported on community news, features, COVID-19 work and national news. I've also produce multimedia work, captured photographs and read broadcasts on the Magazine's radio segment on KNSJ 89.1 FM.
East County Magazine
averages around 12 million hits every month and 500,00 readers. Since COVID-19, their readership has greatly increased and is the second most widely read news site in San Diego County.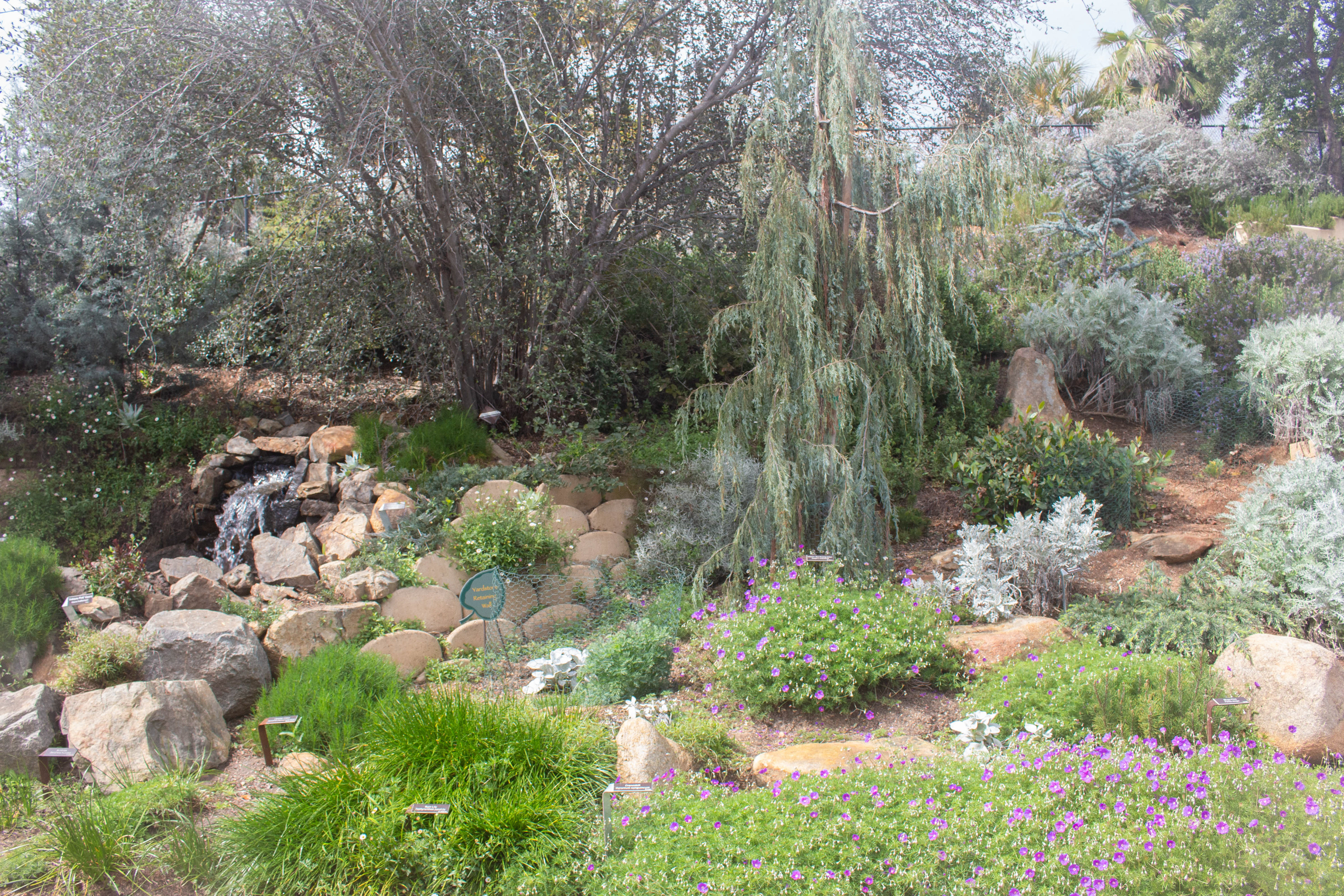 KNSJ Radio Hour Broadcasts